The one of leading suppliers of packaging in Thailand.
OVERVIEW
EMP SOURCE  has set up a plant in Patumthani province to be the manufacture of  "FOAM and PAPER Packaging" .We are the comprehensive manufacturer of a wide range of products that are constantly expanding and evolving. We have a much wider range catalogue for your selection in Clean Room Supplies, Anti-Static Products and so many Packaging Material. We offer the highest quality products in our field and it is the  EMP SOURCE  Mission to exceed customer's delights continuous.
QUALITY POLICY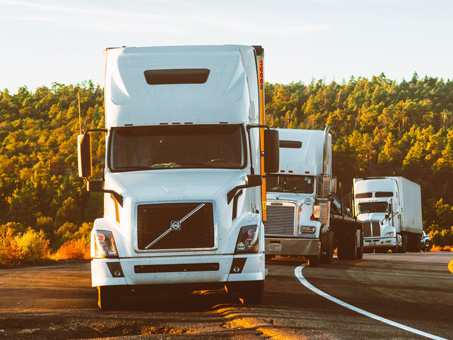 WE ARE COMMITTED TO CONSISTENTLY MEET OUR CUSTOMER' S NEEDS AND EXPECTATION ON PRODUCT QUALITY AND PERFORMANCE AT OPTIMUM COST THROUGH OUR COMPETENT HUMAN RESOURCE AND CONTINUAL IMPROVEMENT OF PROCESSES AND SYSTEMS.