IXPE FOAM
IXPE (irradiation cross-linked polyethylene) foam is based on low density polyethylene as raw material, change to independent obturator meshed bubble structure by using electronic irradiation. It is a kind of continues foaming freely, smooth surface, closed-cell, independent, well-distributed, no water absorption, unlimited length and adjustable color and density soft foaming material. Compare with other similar foaming materials, the performance of IXPE is more excellent. Especially for environmental protection, sound insulation, water proof, moisture proof, shock absorption, cushioning, flexible, heat preservation, heat insulation,
IXPP FOAM
Irradiation cross-linked Polypropylene (IXPP) foam is a kind of high-performance closed cell foaming material which is made of polypropylene and various fillers, additive, and foaming agents various material. It can be widely used in the automotive interior, aerospace, Construction material, Package and other industries.
ZOTEFOAM

Zotefoams plc (LSE – ZTF) is a world leader in cellular material technology. Using a unique manufacturing process with environmentally friendly nitrogen expansion, Zotefoams produces lightweight foams in Croydon, UK and Kentucky, USA for diverse markets worldwide. These markets include sports and leisure, storage and protection, automotive, aviation and space, railway, healthcare, building, marine and the military.
ETHAFOAM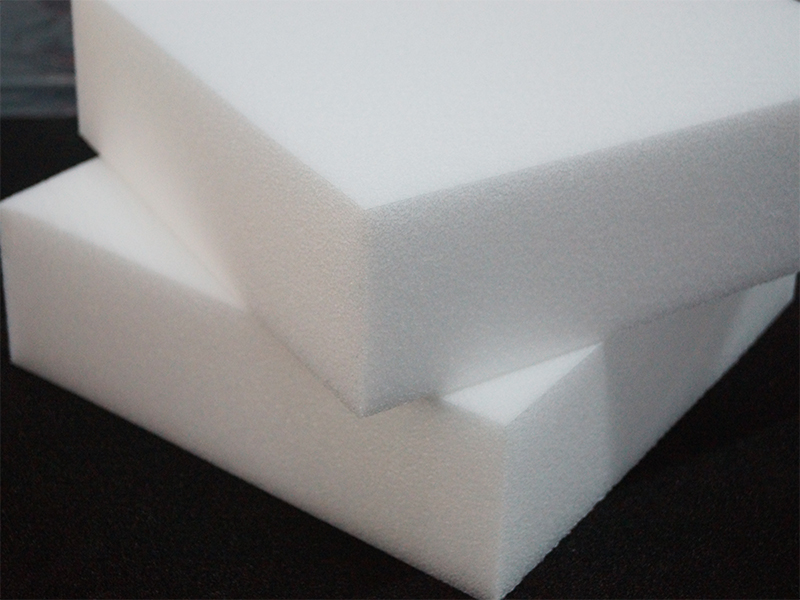 ETHAFOAM products are resilient in nature, giving them outstanding recovery characteristics that provide outstanding cushioning protection against repeated impacts. And ETHAFOAM products are available in a variety of strengths, making them suitable for protecting products ranging from just a few pounds up to hundreds of pounds in weight. This material is available in densities ranging from 2.0# density to 9# density. These foams are also available in anti-static and formulations.